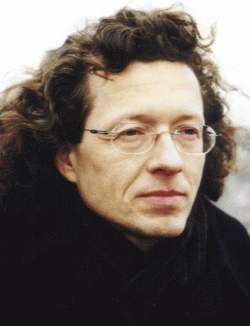 AT MOMENT ROBERT LEHRBAUMER IS THE ARTISTIC DIRECTOR OF:


Artistic Director.
"I always felt impelled to shape and stress things not only by means of pure music but also by compiling and combining music and different kinds of art, by a special choice of artists and rooms etc."

An example:
Together with Lehrbaumer Vienna's present music director and at that time newly nominated head of the "Jeunesse musicale" Roland Geyer made the formerly only badly attended chamber music concerts in the Vienna Musikverein and Konzerthaus now well attended and enthusiastically accepted. >

He is/was founder/co-founder/artistic director of Lilienfeld Summer Academy, Aschbach Music Academy, St. Poelten Masterconcerts, Concerts in Halbturn Castle, Concerts à la carte in Wolfsberg Castle, new classics-concerts in Vienna's Palais Liechtenstein and Auersperg, chamber orchestra "Ensemble Classico" Switzerland, Quintett Take Five, Vienna International Orchestra...